Our Mission:
To nourish Scottish identity through service, fellowship and celebration of Scottish culture for the purpose of supporting our Caledonian Senior Living and Memory Care campus set on five acres in North Riverside, Illinois.
Our Core Values:
EQUALITY: Inspired by Robert Burns' work "A Man's A Man", the Society believes in the equality of every individual and every opportunity and in freedom of every kind. This belief is the cornerstone of both Scottish and American identity.
EDUCATION: Inspired by Scottish enlightenment, the Society believes in the importance of education, learning and critical thinking.
ENTERPRISE: Inspired by Scotland's accomplished history of invention and innovation, the Society believes in honesty in every sphere of life, hard work, self-reliance and entrepreneurialism.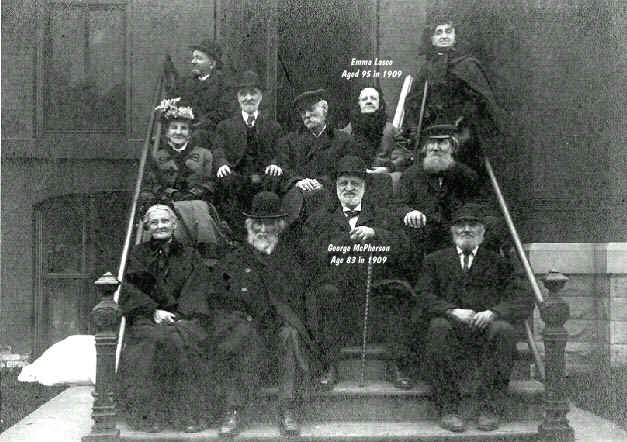 The CHICAGO SCOTS also reach out to the next generation of lives in the Scottish American community by providing scholarships to help bright, talented students pursue academic excellence at universities in Scotland and the United States.
The CHICAGO SCOTS organize and host a wide variety of events including the Scottish Festival and Highland Games, to educate, entertain, preserve Scottish customs and promote both traditional and contemporary Scottish culture.
The CHICAGO SCOTS organize cultural initiatives like the Scottish History and Genealogy Clubs and the world's only Scottish American Museum and Scottish American Hall of Fame to tell the stories of Scottish journeys and contributions to; and experiences and accomplishments in North America.
The CHICAGO SCOTS also develop and enhance trans-Atlantic friendship and exchange by organizing conferences and initiatives to engage the private, public, academic, cultural and not-for-profits sectors in Scotland and North America.
The CHICAGO SCOTS welcome everyone who is Scottish by birth, by heritage or simply by inclination.