33rd annual scottish festival & highland games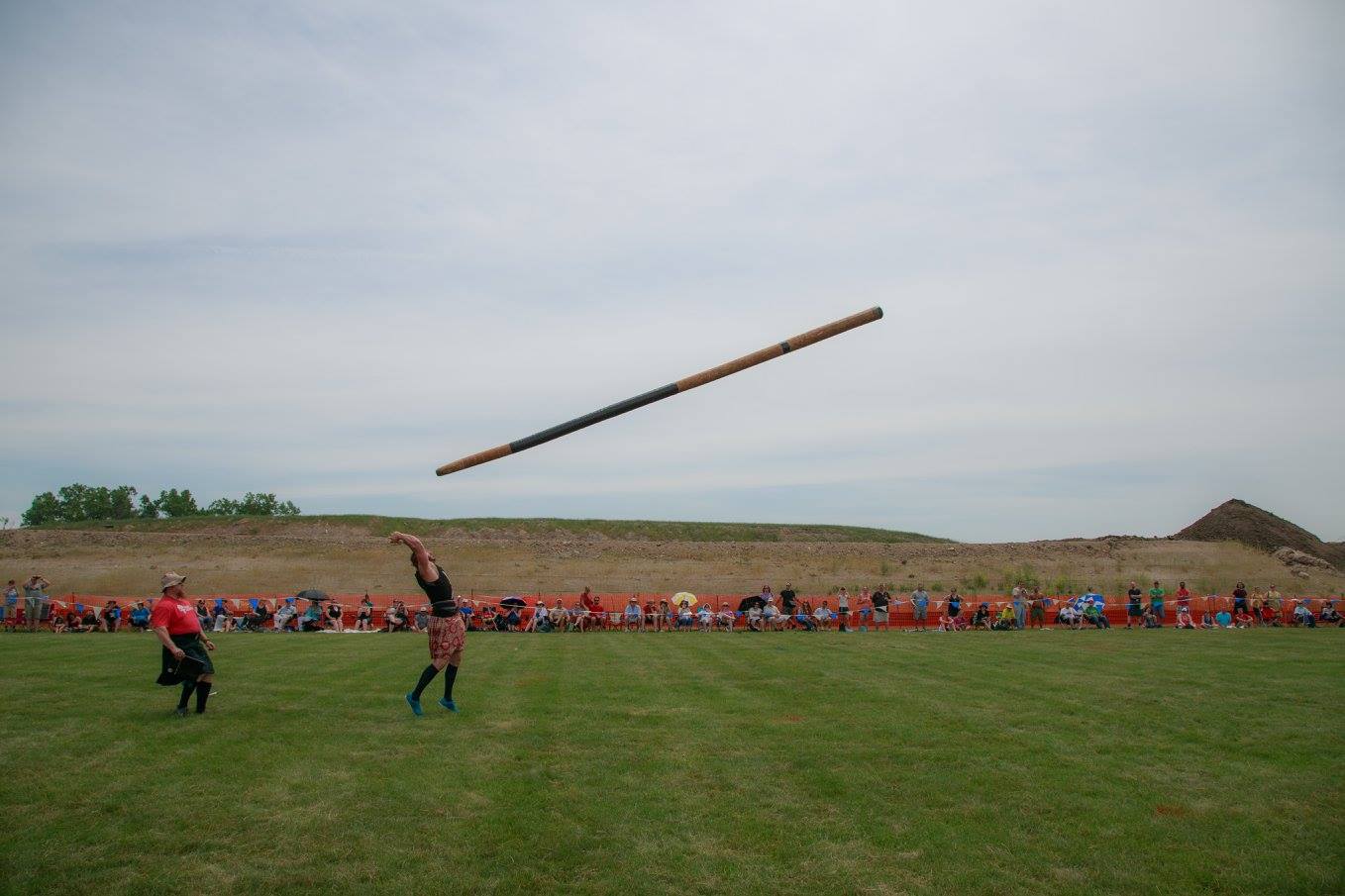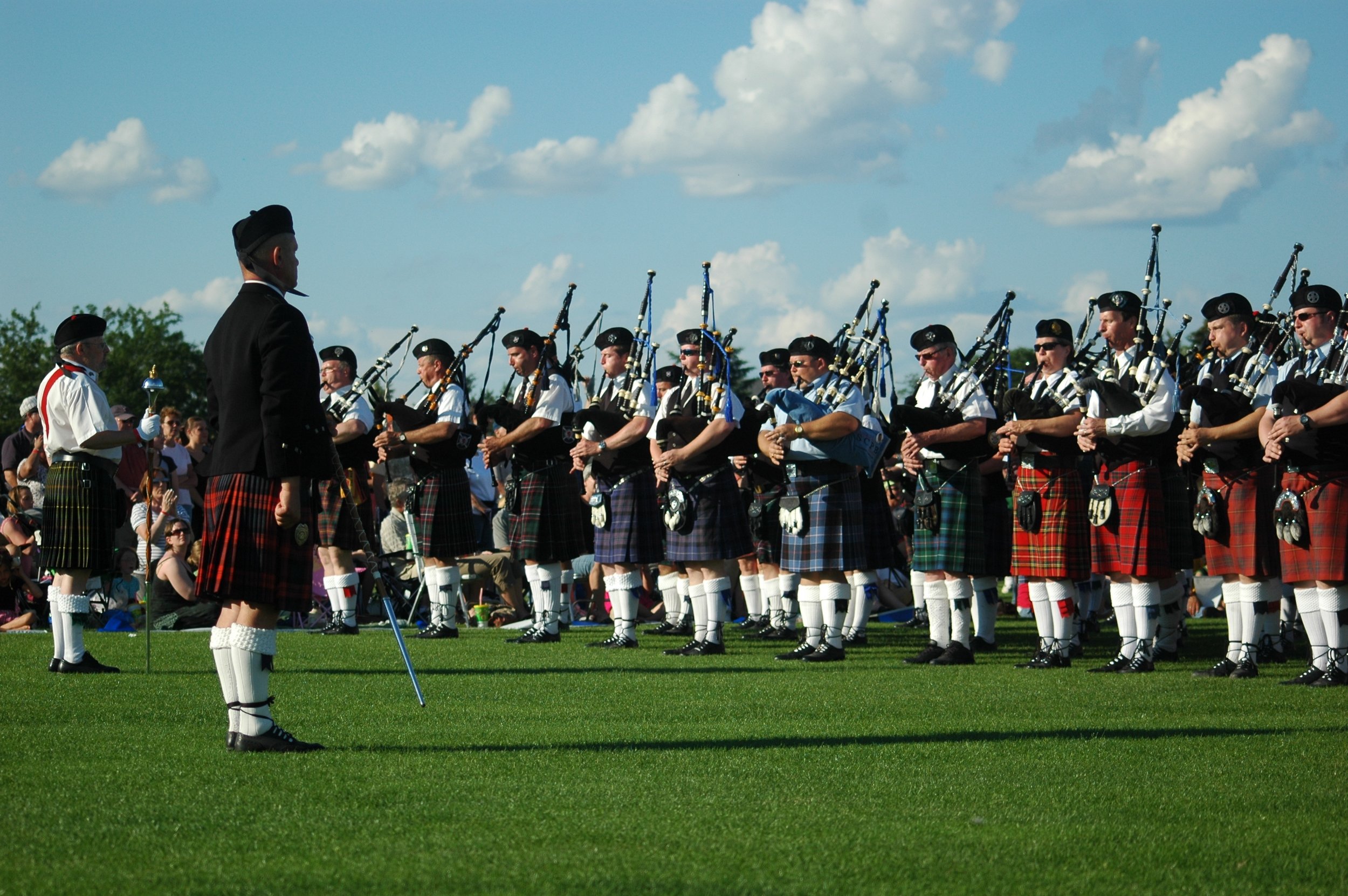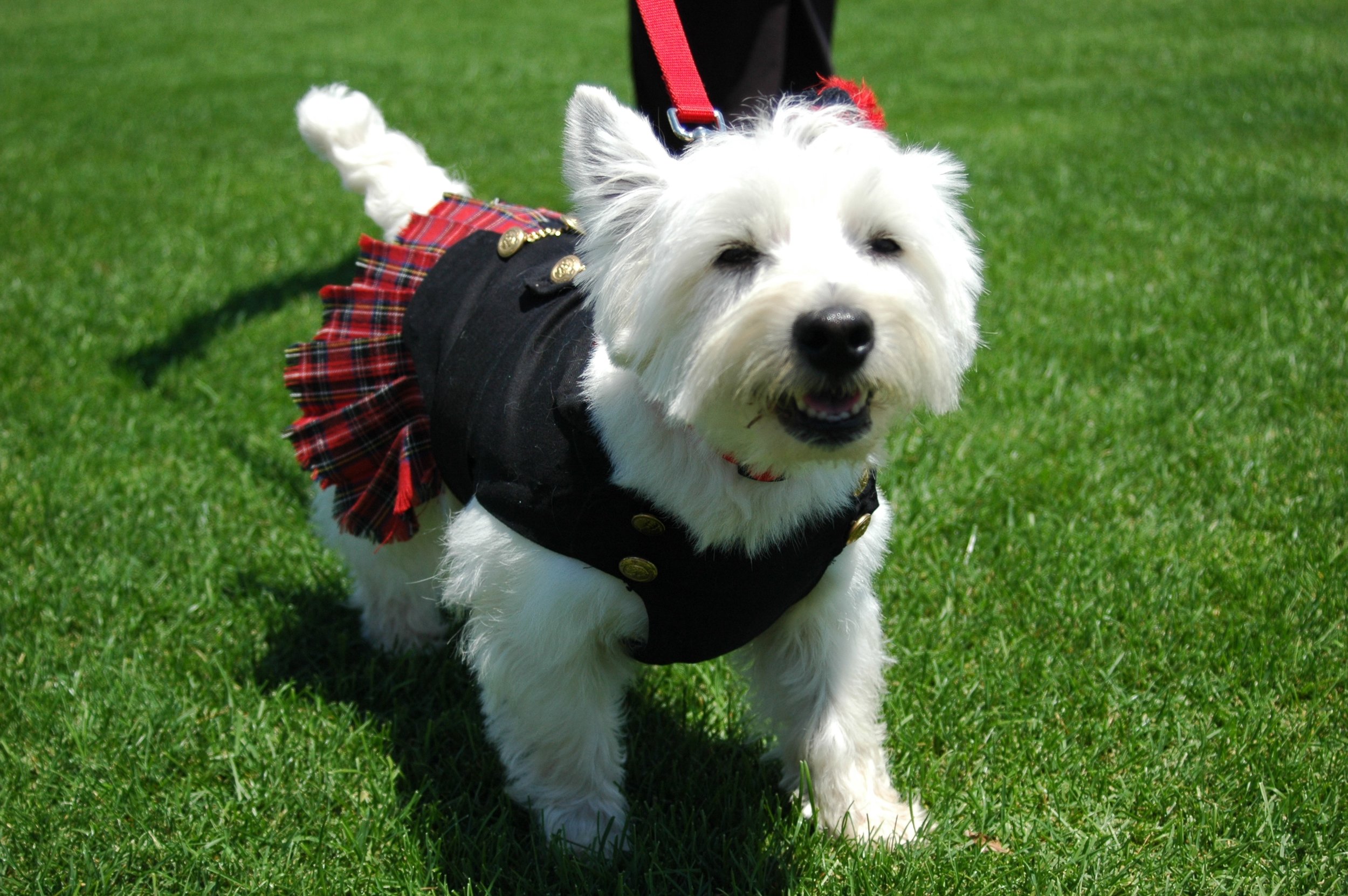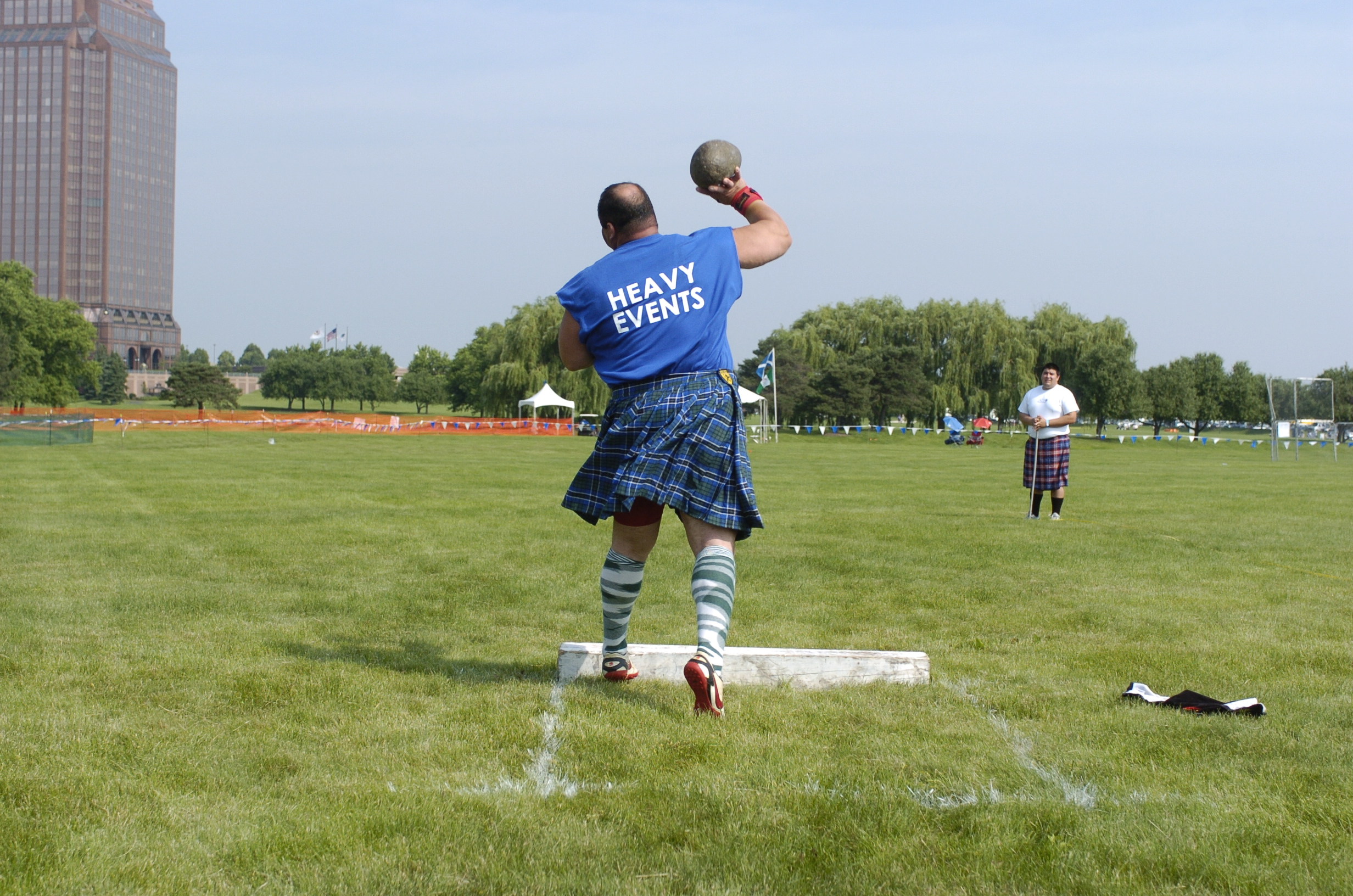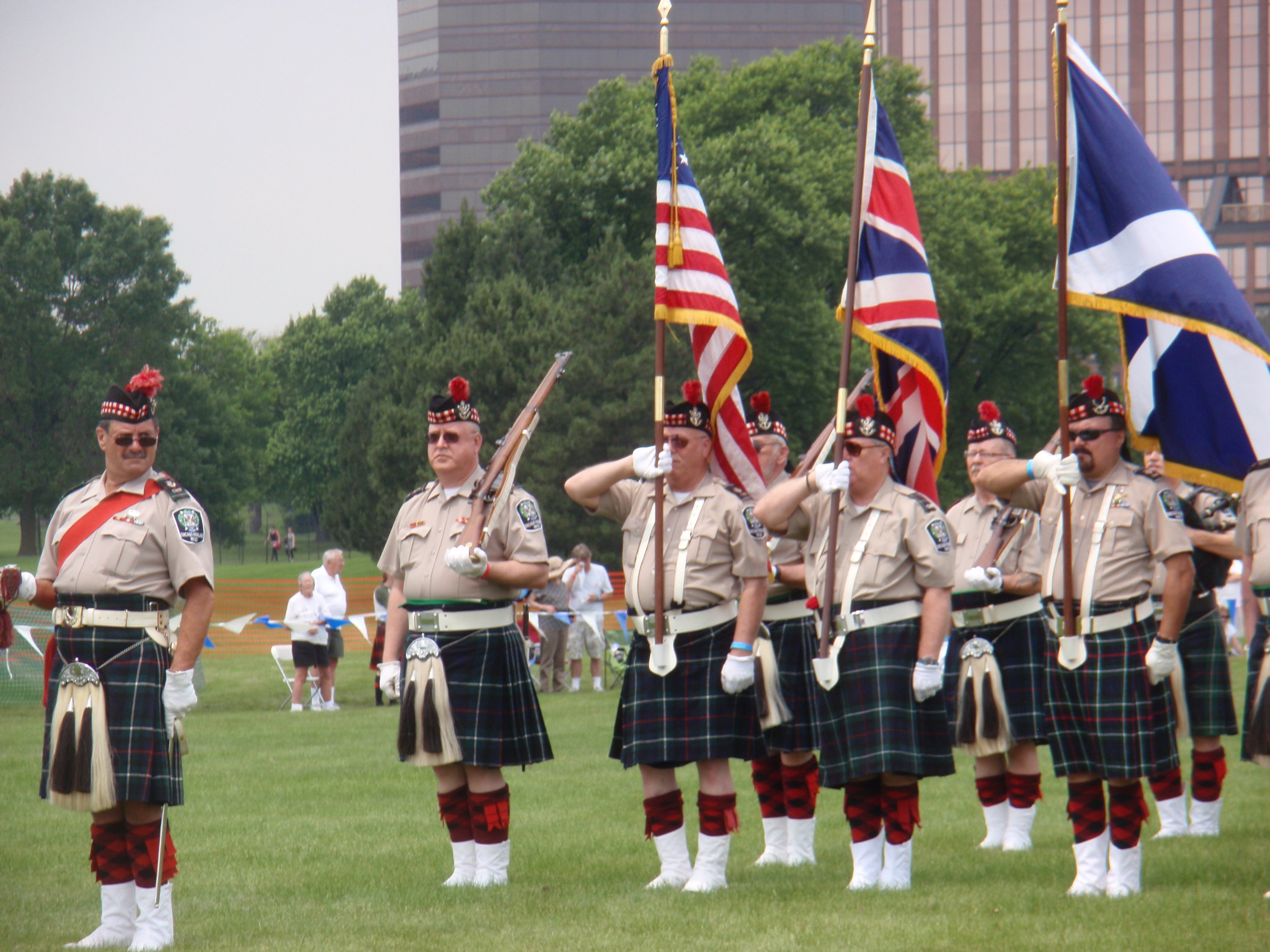 The 33rd Annual Scottish Festival & Highland Games
June 14th & 15th, 2019
Hamilton Lakes, Itasca, IL
The Scottish Festival & Highland Games features an extravaganza of activities and attractions - from the Caber Toss to Highland Dancing to the Dogs of Scotland. This family-friendly event is a chance to explore Scottish culture without buying a plane ticket!
Proceeds from this event benefit the Chicago Scots and Caledonia Senior Living.
The Chicago Scots welcome everyone who is Scottish by birth, by heritage or simply by inclination to come and enjoy a fun weekend celebrating Scottish culture!
Featuring:
Listen to the talented pipers and drummers at their very best as they compete for top solo and pipe band honors.
Did you know that the Scottish Festival & Highland Games has one of the largest piping and drumming championships in North America? Come check it out!
Scottish Heavyweight Athletics form the centerpiece activities at the Highland Games. These contests have their roots in the 10th century when Scottish King Malcolm Ceanmore first hosted competitions of strength and speed among his warriors and clansmen.
Witness classic contests of strength & accuracy including: the Caber Toss, Clachneart, Hammer Throw, Sheaf Toss & Weight Throws.